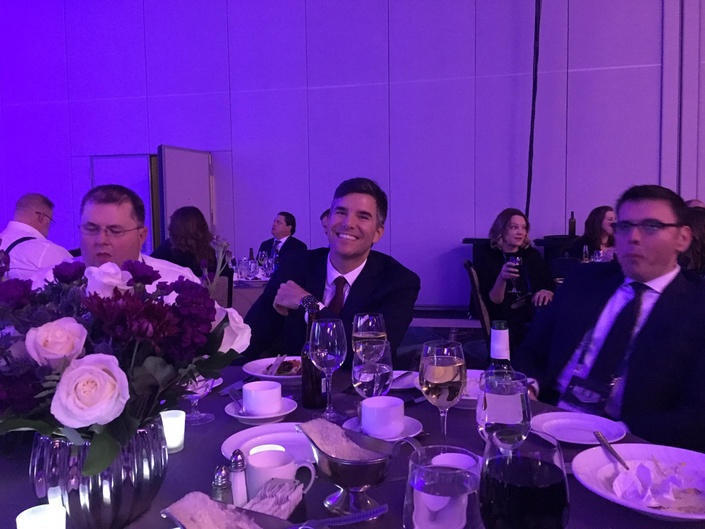 LinkedIn Networking Masterclass
Improve your LinkedIn profile, grow your network, reach your ideal client
Enroll in Course
Your Instructor
I am Senior Consultant for $5 billon technology company, working with brands such as Toyota, Mercedes-Benz and Audi. I founded Redline Academy to teach students to grow their income and network. My work has been featured in Forbes, Inc, Apple News, Huffington Post and Newsweek.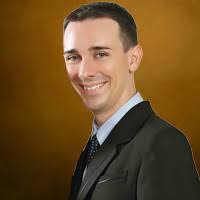 Quick results and still more to do!
Great course, very practical. After starting to implement Josh's initial suggestions from the course, my profile rank jumped 37% from #52 of 283 to #22 of #373 and I still have many more suggestions to implement. Thanks!
- Courtlin Holt-Nguyen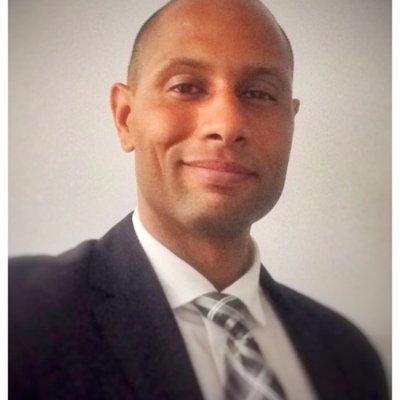 Expectations Exceeded!
Josh - THANK YOU! For creating such a kick arse course!!! You know your stuff brother & my Profile ranking jumped from 63% to the Top 10% amongst my connections in less than 2 weeks. Yeeeehaw ;-P
- Cleo Caban

My LinkedIn Journey:
I joined LinkedIn in 2008.
From 2008-2013 my LinkedIn profile was completely ineffective. I got no business and few connections.
At that time I worked as Marketing Director for a large automotive group. I wanted to use LinkedIn to connect with the "VIP's" in my industry.
So I started learning everything I could about LinkedIn...🤓
I bought every course and read every article I could find.
Since then I've gone from under 500 connections to over 7,033.
I found my dream job with the top company in my industry. I had 5 job offers, but this is the company I wanted to work for.
I used LinkedIn to do all of this.
I still get new contacts and leads from LinkedIn every day. In this course, I'll show you my exact system I use to do this.
Why this course saves you time and money:
I show you step-by-step how to get an awesome LinkedIn profile and grow your professional network

.
I teach you exactly how to connect with the top decision-makers in your industry.

And how to develop those relationships into an amazing professional network.

I designed this course to save you a ton of time and money.
No need to hire a career coach.
No need to hire a LinkedIn profile writer (Cost: $500-$1000+).
Here are some of the topics I cover in the course (check out the complete list of lectures below):
✅The top 5 updates to supercharge your LinkedIn profile.
✅What's working right now on LinkedIn to get connections, leads, jobs, and connect with decision makers.
✅How to write your headline, summary, and previous job descriptions to get more contacts and grow your network.
✅How to get more views on your LinkedIn profile using some simple but little-known tips.
✅A little known tip for privately letting recruiters know you're looking for a job.
✅The way to make sure your LinkedIn privacy settings are not keeping you from being found.
✅How to add sections to your profile that get you business (that most people don't know about)
✅Where to add your contact info to get more business.
✅How to add keywords to have your profile show up in the top of LinkedIn (and Google).
✅How to post on LinkedIn AND what to post to get more business leads.
✅How to use blogging on LinkedIn to get business.
✅How to consistently get more recommendations on your profile.
✅Add hundreds of LinkedIn connections with a few clicks.
✅Find and connect with key people at ANY company (managers, VPs, and CEOs)
✅An effective to message your new contacts without being "salesy"
✅Advanced strategies to get business and leads from LinkedIn.
How to get started today.
Click on the enroll below and let's get started!
Josh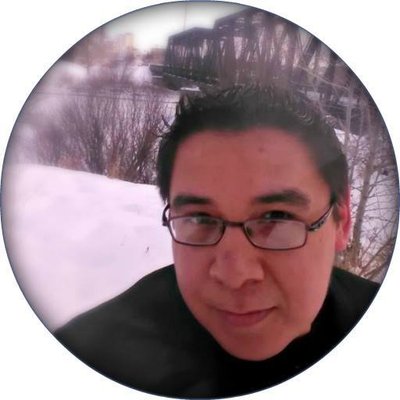 Learn from a Pro
Great course, with lots of useful techniques to rank higher, and achieve results with LinkedIn. All of the course material was high quality, with additional resources and examples to learn from. Very happy for finally finishing this course and taking action!
- Darcy Cardinal
Course Curriculum
Intro: Welcome and How to Get the Most from this Course!
Available in days
days after you enroll
Week 1: Top 5 LinkedIn Profile Updates for Your Profile
Available in days
days after you enroll
Week 2: Where to Add Keywords to Boost Your LinkedIn Profile Rank
Available in days
days after you enroll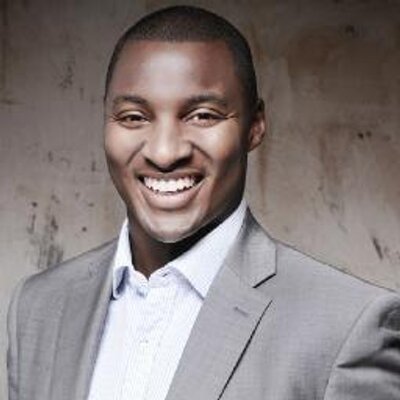 This is a good course from Josh. I already had a good LinkedIn profile with over 1100 connections but implementing the steps Josh recommended has enabled me to reach a higher level of visibility on LI. I worked through the course and I have started to see more profile views and new connections already. Thanks, Josh.
Best,
- Mike Pitt
Frequently Asked Questions
What if I am unhappy with the course?
I want you to be totally satisfied and I'm confident you will be. But, If you are unsatisfied with your purchase, we offer a 30-Day No Hassle refund of 100% of your purchase price.
How is the course taught?
The course includes HD video lectures. Most of them are screen capture videos so you can "watch over my shoulder" as I show you exactly what to do on your LinkedIn profile. I also include PDF resources and copy and paste templates so you can get the fastest results possible.
What if I have questions while taking the course?
Below each video in each lecture, there is a comment section where you can ask question. I get an email whenever a new comment is posted so I can reply. I reply to all comments...so ask away :)